The wildlife of the North Somerset side of the Avon Gorge and Leigh Woods
Leigh Woods is situated on the edge of the Avon Gorge and is known to many as the stunning backdrop to the Clifton Suspension Bridge. Leigh Woods has an amazing history and has played an important role in the lives of the people in the Bristol area for hundreds of years.
Leigh Woods is an ancient broad-leaved woodland with ancient coppice and veteran pollards that has been designated as a SSSI ( Site of special scientific Interest). It was awarded this designation for its native trees and special and rare flowering plants.
It is partly due to this interesting history that has led to Leigh woods today, being owned and cared for by two individual organisations. Forestry England to the North, and National Trust to the south.
Around 80 acres of Leigh Woods was gifted to the National Trust in 1909 by the Wills Estate, in order to protect this special place forever, for everyone.  This southern part of the woodland is classified a National Nature Reserve.
A further 300 acres of Leigh Woods was purchased by The Forestry Commission in 1949. This land had been largely felled during world war II. Today Forestry England manage this Northern part of Leigh Woods for the benefit of people, wildlife and timber.
Ancient and veteran trees
An ancient tree is a tree that is very old for its species, so an ancient oak could be 500 years old but an ancient apple could be 150. Unlike an ancient tree, a veteran tree can be any age, but it is a tree which shows ancient characteristics. These characteristics are about its shape and height but also the nooks and crannies it has. Leigh Woods is home to many veteran trees and a few ancient trees; these are predominantly oak, lime and beech.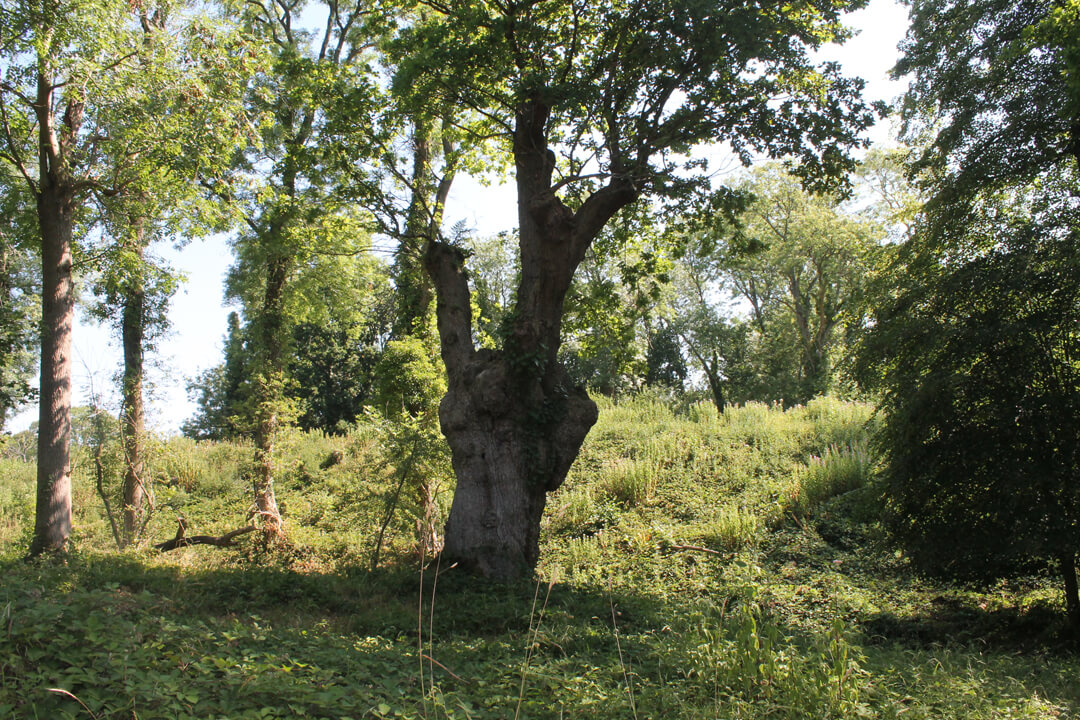 Leigh Woods is home to a good variety of birds including the Red List (threatened) bullfinch, marsh tit and song thrush. Peregrine falcon and ravens breed in the Avon Gorge, listen out for their calls and look at for them at the peregrine viewpoint.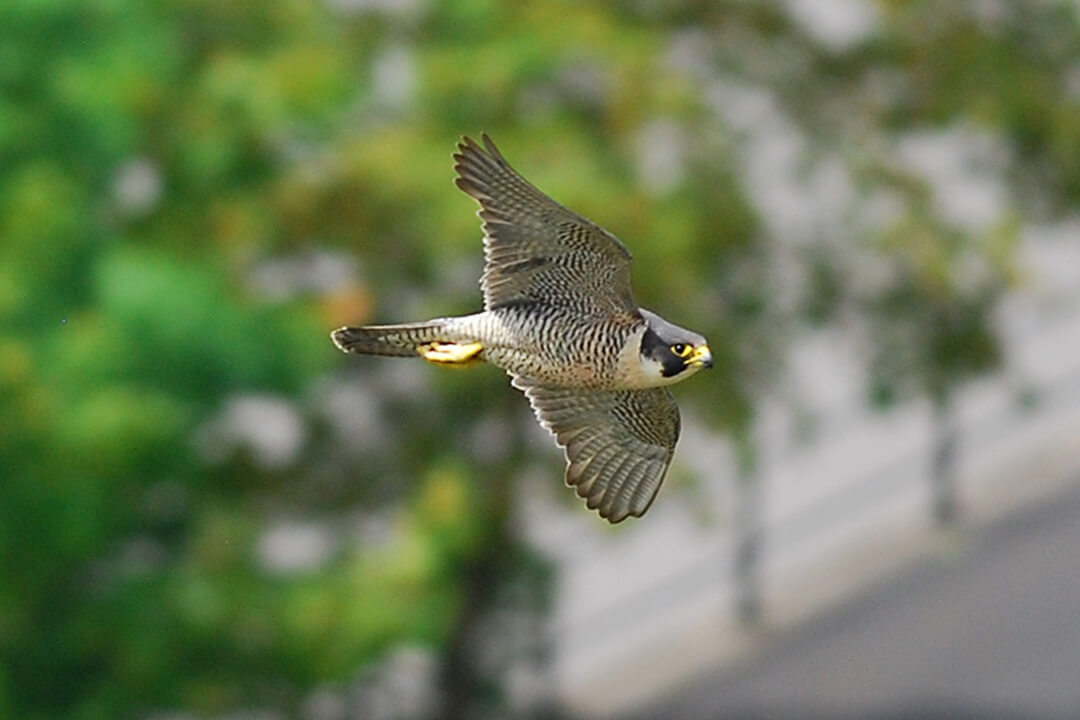 On quieter days you may be lucky enough to see our resident roe deer. The woods are also home to dormice, these edge species dine on all the berries and nuts from the large variety of trees and shrubs found here. This ancient woodland habitat, with glades, provides a perfect feeding ground for seven species of bats including Daubentons, lesser horseshoe and the more common pipistrelles. Voles, shrews and mice can also be seen darting around the undergrowth.
The ancient woodland hosts rare and uncommon insects that feed on the dead and decaying wood, these are known as saproxylic invertebrates. The veteran trees provide this invaluable habitat and so in protecting them we are in turn making sure these insects can survive.
Adders, grass snakes and slow worms make the woods their home. Leigh Woods has a series of ponds which have been surveyed and are known to have palmate newts.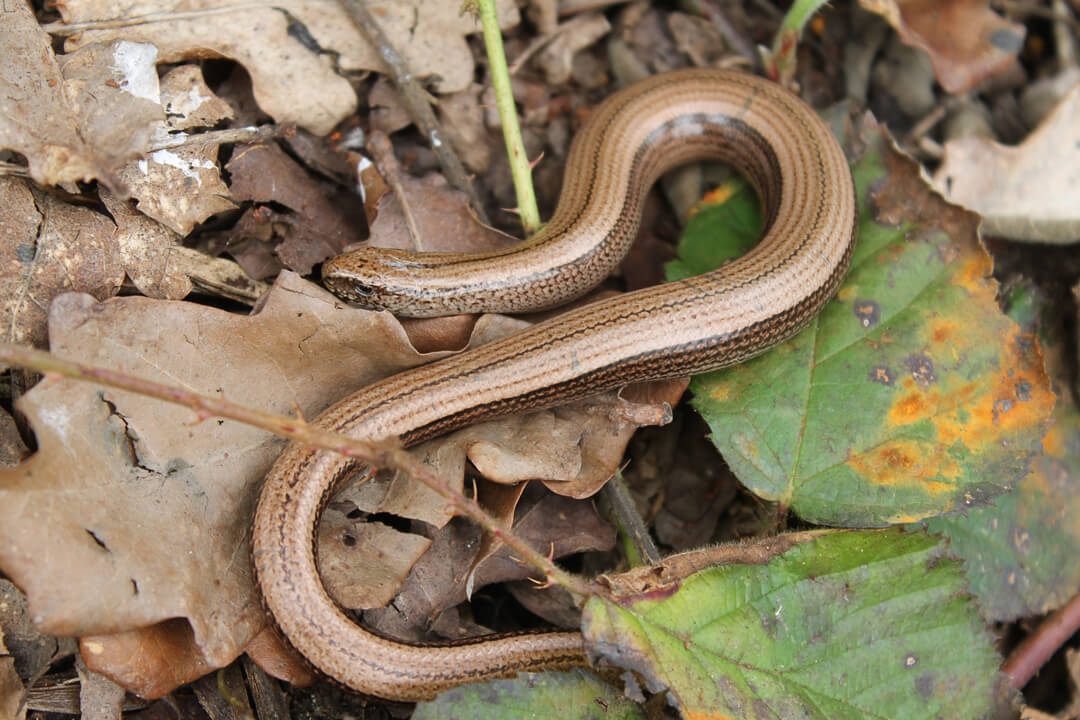 Leigh Woods walks, trails and map
Photographs: Bluebells and dormouse (© Forestry England), Old veteran pollard (©V. Stanfield), False darkling beetle (Gouix), Slow worm (© Hannah Batchelor).